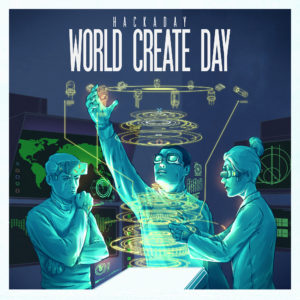 Saturday, April 22, 2017
12:00 PM – 5:00PM
We are proud to host a Open Build/ Hack session as part of the world wide event created by Hackaday to get people making.
Have a maker project that you are stuck? Or always wanted to start but just sits in the corner untouched. Or maybe you always wanted to build a particular project but didn't know where to start.
The Maker Community is a great place for novices to get their feet wet or for the experienced to work with others to get help troubleshooting or a space to get work done.
Follow the link below for more information about the origins of World Create Day:
http://hackaday.com/…/world-create-day-the-hackaday-event-…/
Stay tuned as we will post details of some things kicking around at FUBAR for World Create Day.